I've scrapped the Fading Oasis blog for my graphic novel
and decided to merge it here for the time being...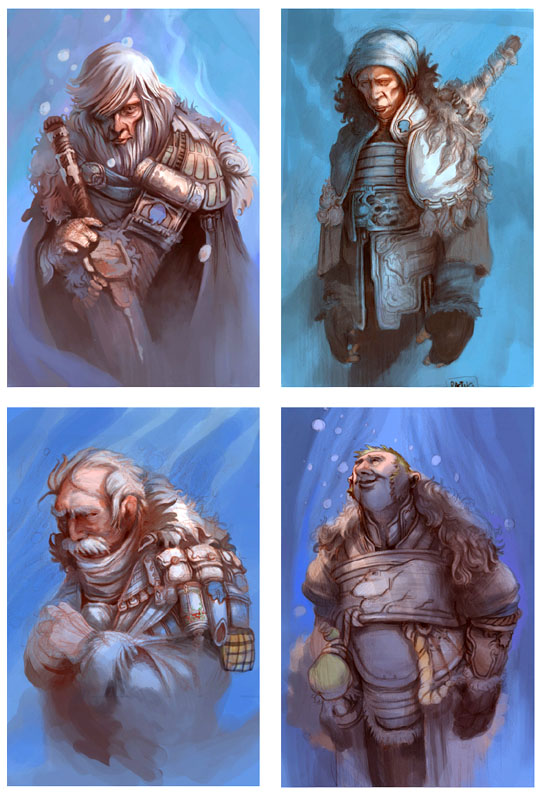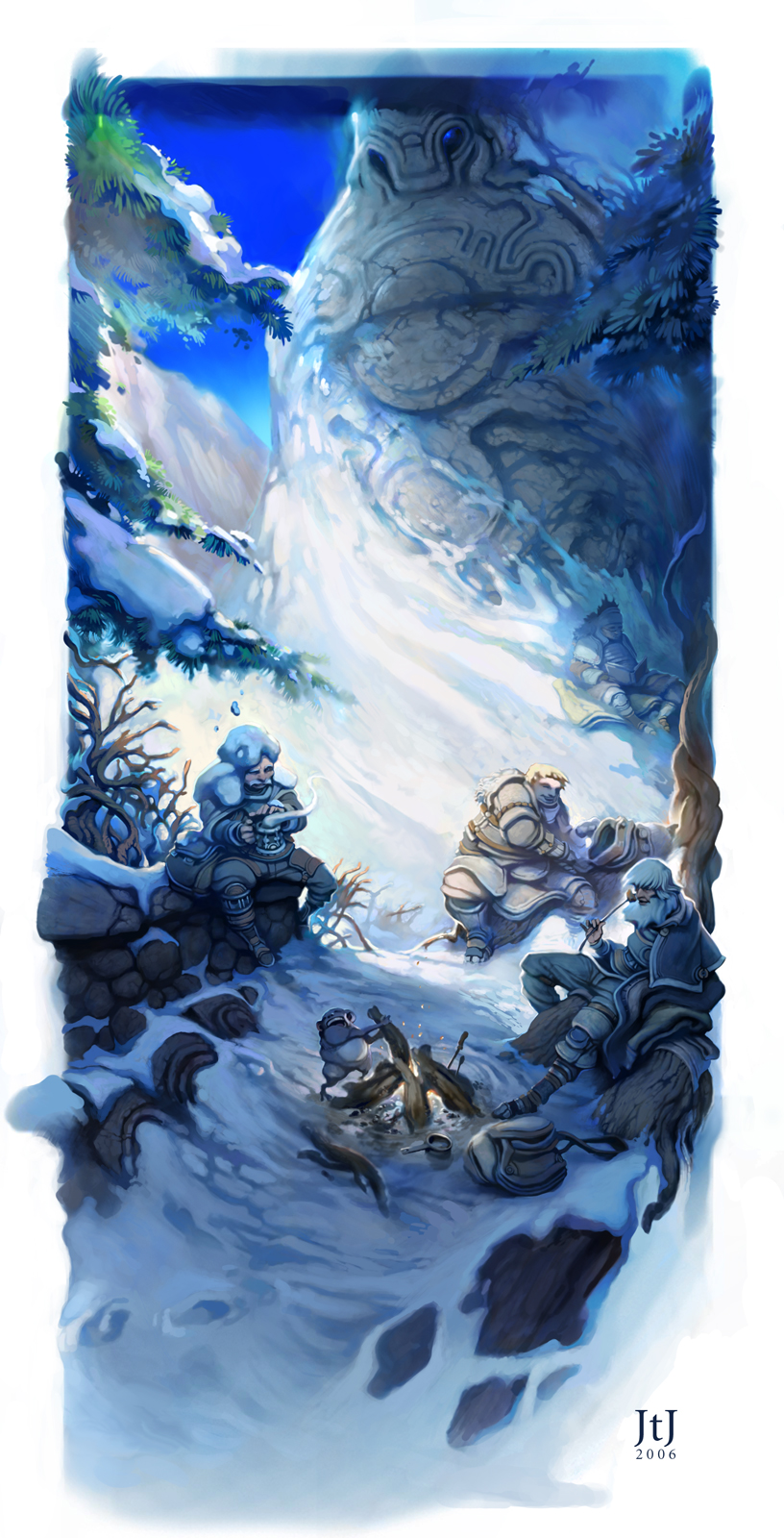 Man it's crazy...sooo many of these drawings are just plain JACKED UP! The structure around the eyes in relationship to the nose in perspective make me cringe! I tend to study Dermot Power's work quite a bit, along with Leyendecker and Rockwell and holy crud... much further to go. At least the journey is fun... I think.